07*25*2017
You could feel the anticipation as I pulled up to the Yeoman family's house that morning. I know they were not only beyond excited, but nervous too. Who wouldn't be? Jace, their first born son, had been gone on mission for 2 years in Argentina. He and his family had very limited interaction over those 2 years. They could only email once a week and Skype a few times a year. As you can imagine, that can be very tough on a family that is normally so close .
Since I have gotten to know Alana, I have watched her count down the days till her son arrived back home. I knew this was going to be an emotional day. Alana saved each and every picture and post from her son's journey, and had them displayed all over their home. You can just tell she was beaming with pride, anticipating his return.
Finally, we started to make our way to the airport. Soon after we arrived several other family members and friends joined us. Seeing his flight number on the board made this moment feel real for everyone. The tears already started for some; tears of joy. The minutes dragged on as we waited. More and more people came to greet Jace. I was so happy to see so many people come and support his home coming. You would have thought a movie star was arriving that day with the numbers that turned up! Then the news hit that his plane arrived. We watched EVERY passenger walk past us. Ohhh the wait!! Alana and Richard were standing right next to the line that you couldn't cross. Alana was so tempted to break a law to get that hug!! Then finally Jace appeared in the distance. The crowd started chanting "RUN, RUN!" He took off running towards Alana and threw down his bags. They leaped into each others arms for that long awaited hug two years in the making. I'm so honored to share with you some pictures from this special day........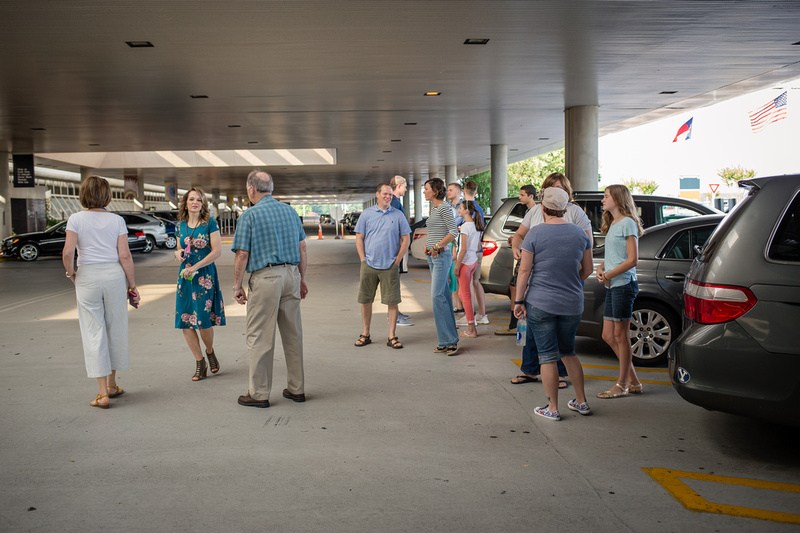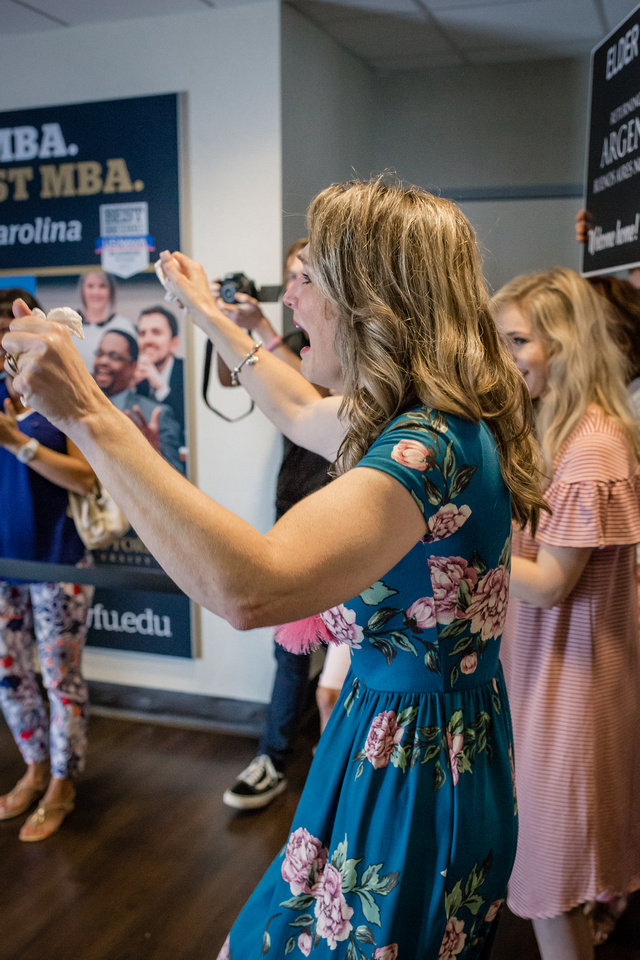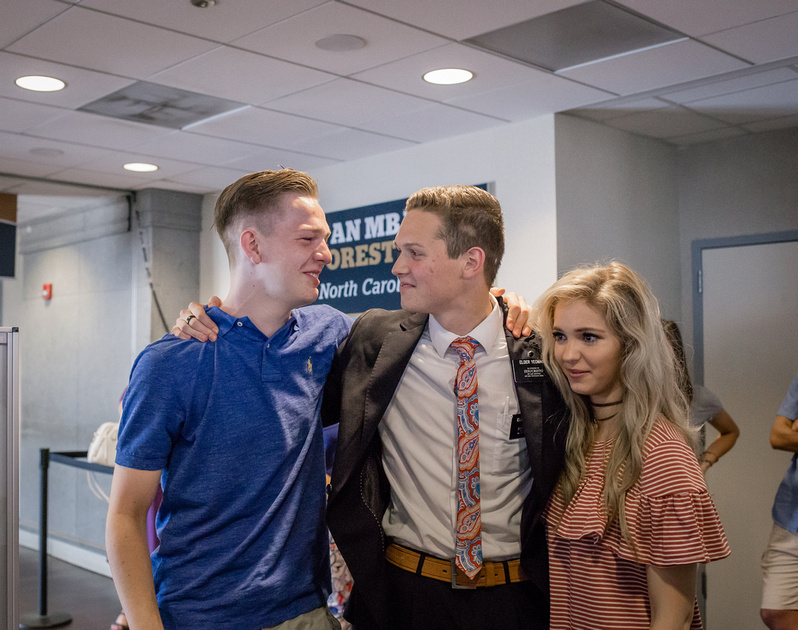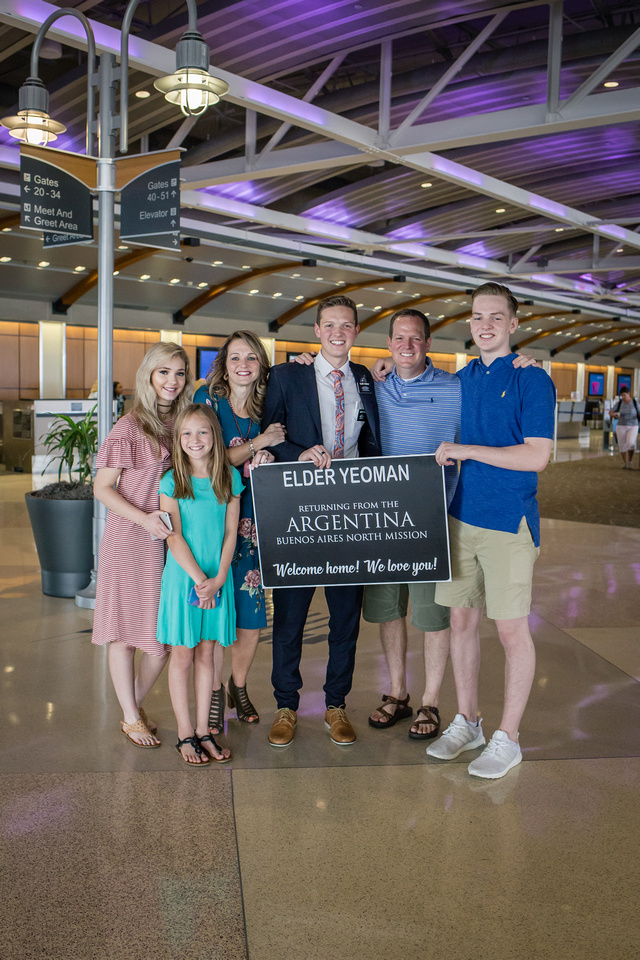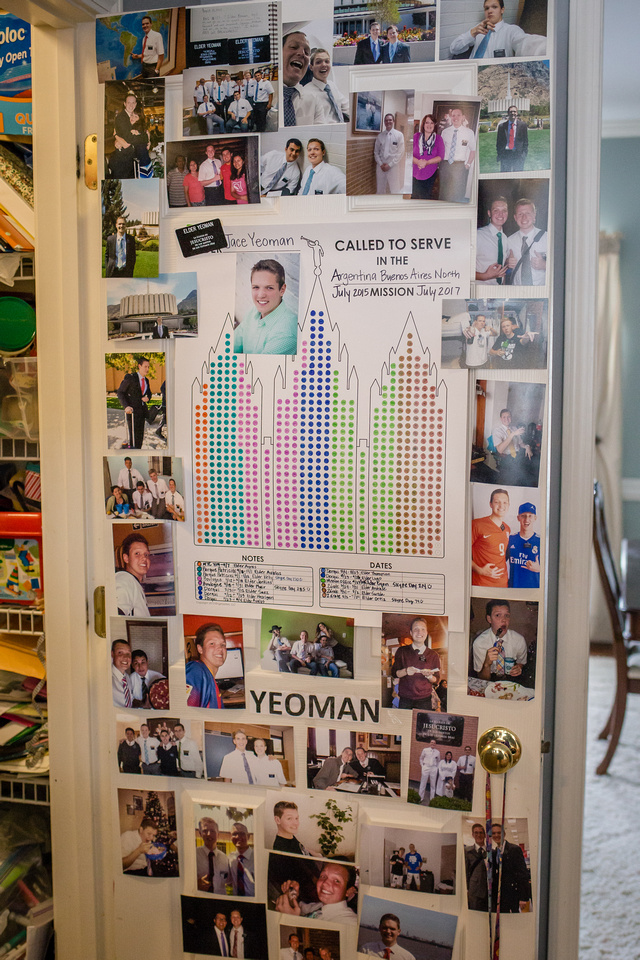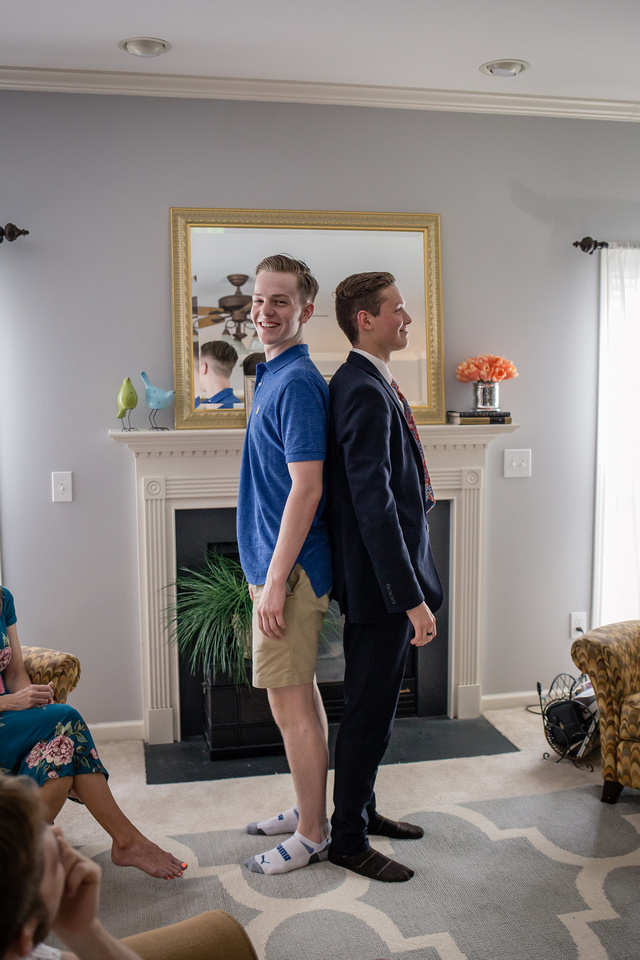 To see more from this gallery visit here:
http://memoriesbymegphotography.zenfolio.com/p431258521