4.19.18
Welcome to the world, Holden! Born on April 9th, 2018. Joe and Ashley are completely smitten. Though I think big sister, Huxley may be the proudest of the bunch. She is so in love with her little brother.
I do love it when clients welcome me into their home for newborn sessions. You get to capture all the details of the nursery. Capturing the little details, those tiny toes, perfect lips, a little wisp of hair on top of their head.
How adorable is this nursery?!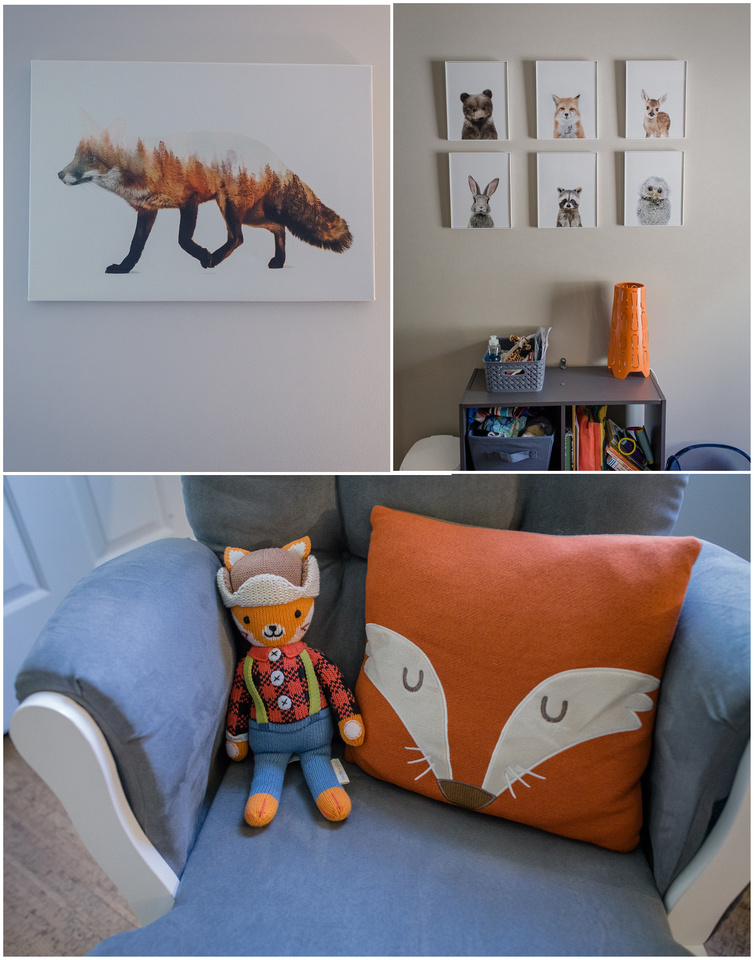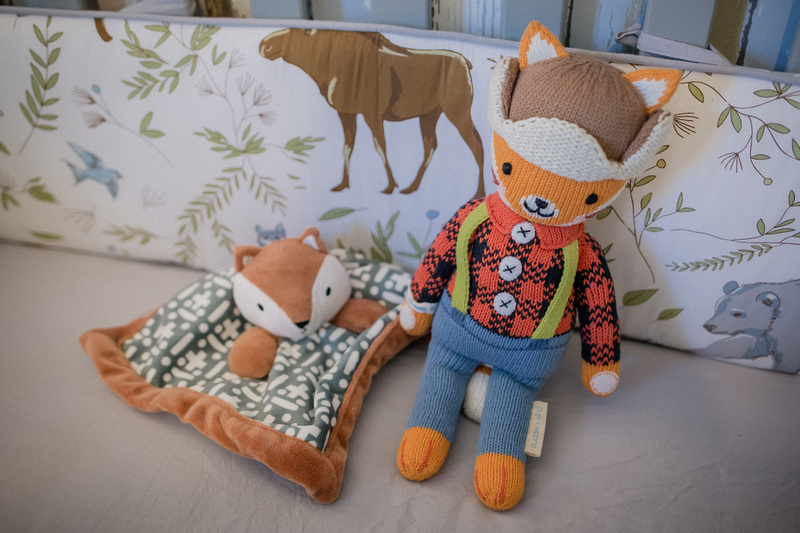 I want to capture it all. The sweet, amazing, tiring, chaotic, and beautiful moments. It goes by so fast.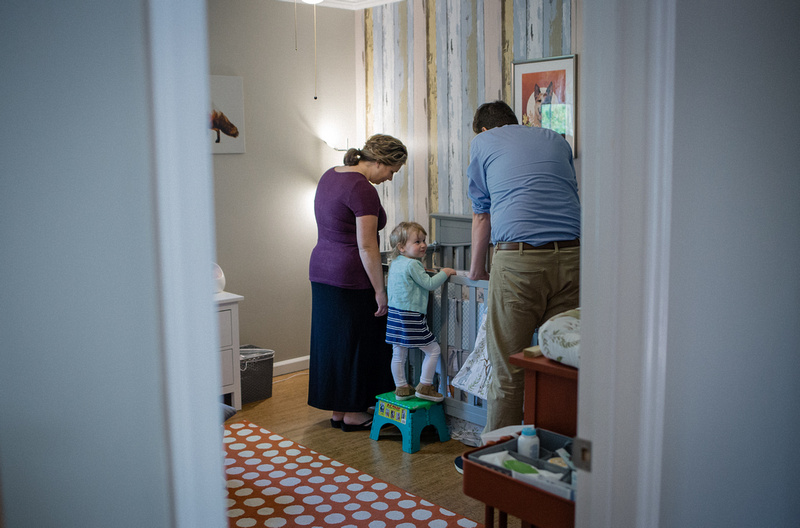 Daddy's boy...
When your dad has a awesome record collection, you have to have a little fun with some newborn photos, right?
Sheena their husky is such a loving dog. She is so gentle with the kids. She followed Huxley's every move while I was there. The perfect family dog.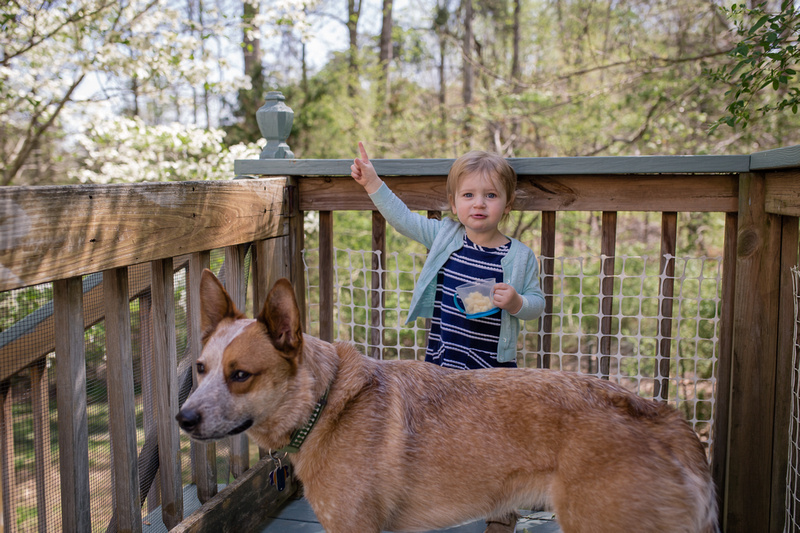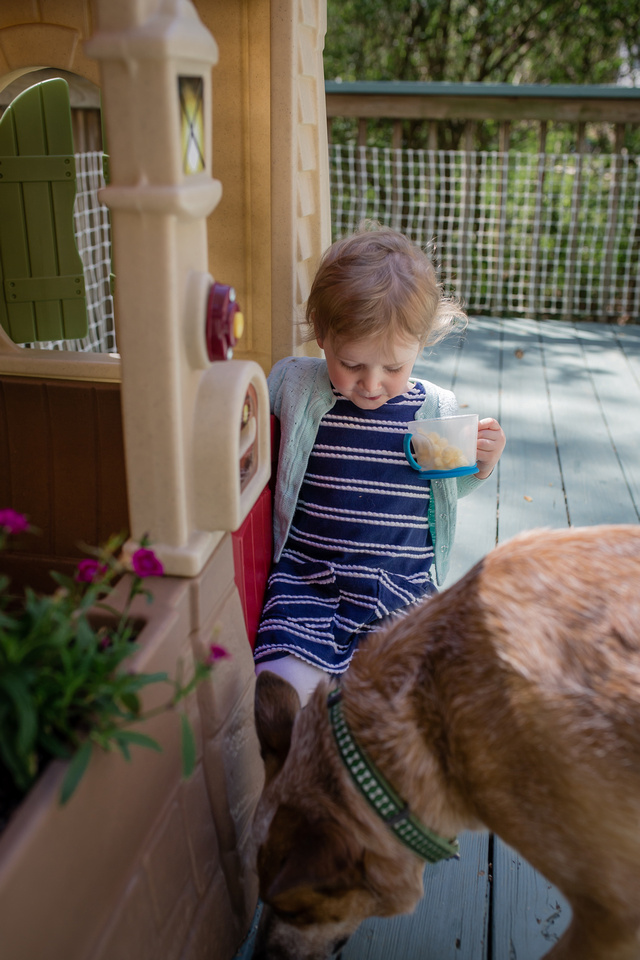 This is love...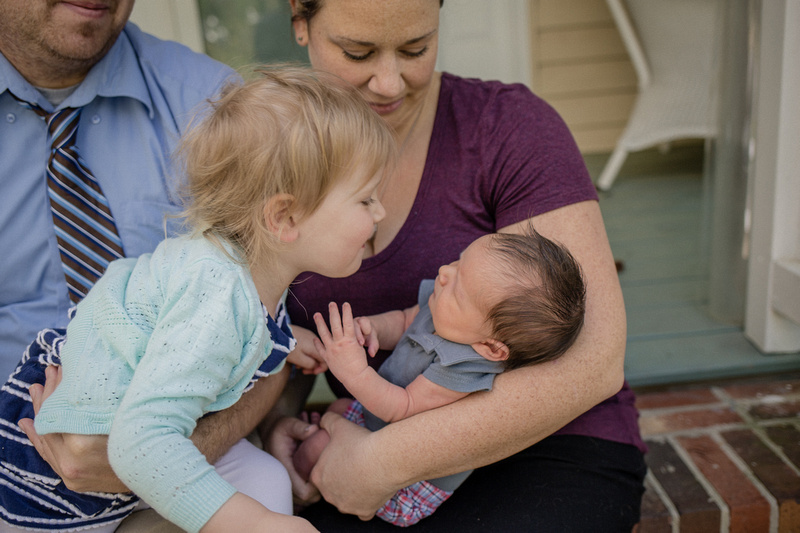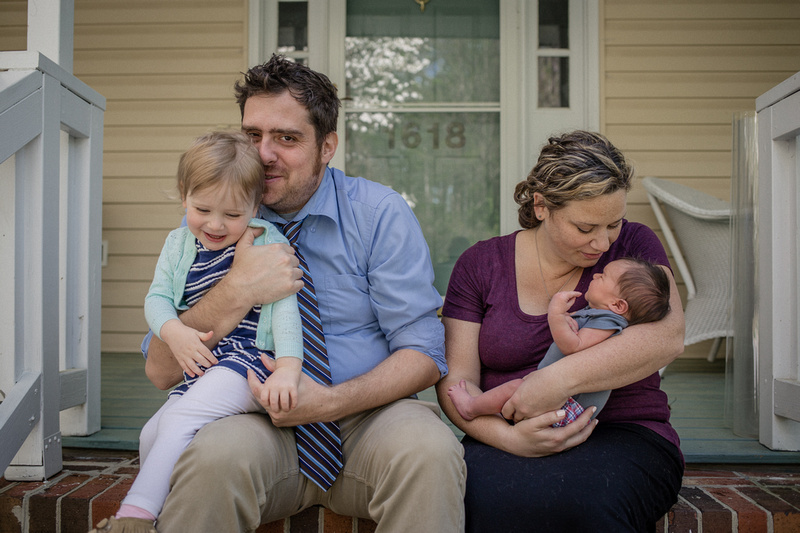 I thank you for welcoming me into your home. It was such a pleasure to capture all of your families love and memories.
-Meg