6.12.18
When I first met Oliver, I saw a pretty typically 3 year old who has lots of energy, a smile that will charm your heart, and a compassionate little boy. Getting to know his story, I have learned that he is also such a strong little guy. He is blessed with two loving parents who think the world of him.
Oliver was born at 34 weeks due to a stroke in utero. As a result, he has several medical issues. One of those is Cerebral Palsy. His Parents Stephanie and Vernon take him to therapies several times a week. A big misunderstanding Stephanie has come across is that many people think all people with CP are wheelchair bound and have an intellectual impairment. This simply isn't true. CP can have different effects on each individual with it. When you meet Oliver, you meet a very bright 3 year old with energy to burn! CP doesn't stop him from being adventurous, just at times it might slow him down a bit.
Oliver was also born with a heart defect. It is called a sub-aortic membrane and it has recently gotten to the point where intervention is needed. Oliver will have open heart surgery in August. They will stop his heart and place him on a heart and lung machine. The surgery is tediously removing all of this membrane/muscle around his aortic valve. The surgery will be followed by 3 months of recovery time and taking it easy. Which if you have a three year old you know how tough that will be to keep them still for a long period of time.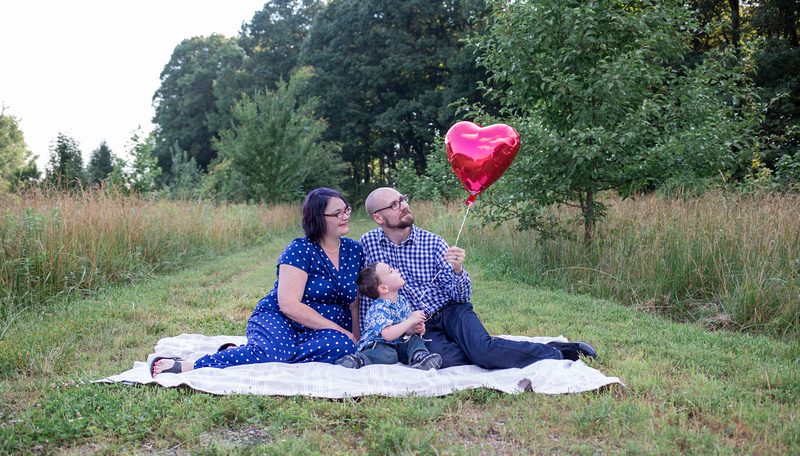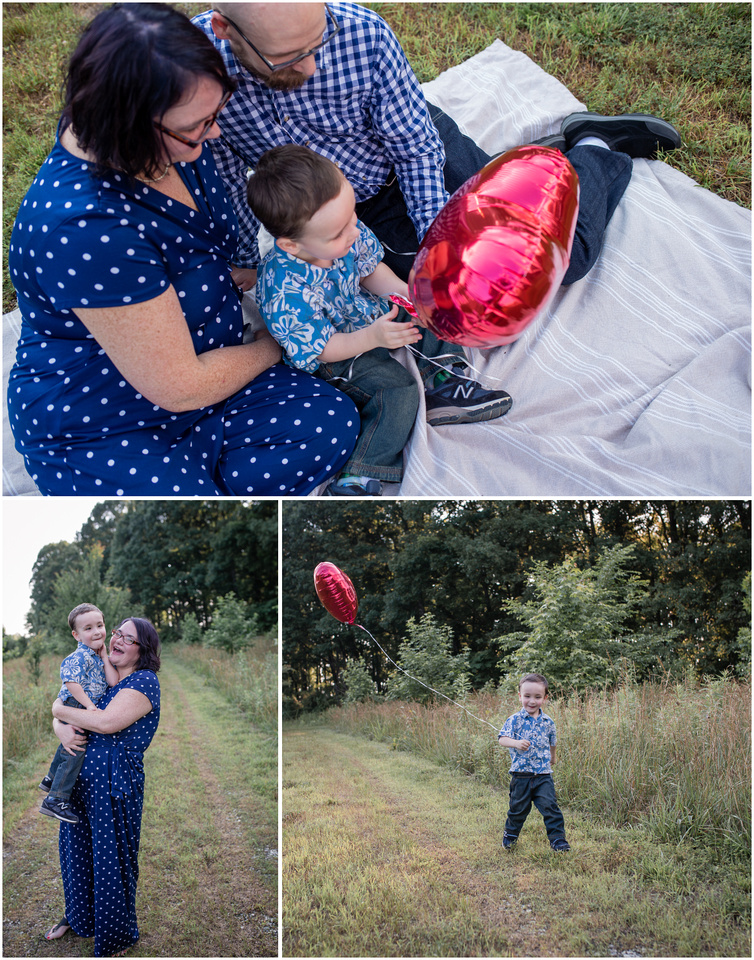 Stephanie and Vernon have watched their son overcome so much already. They are such a positive, loving force for Oliver.
Thank you Oliver and Family for sharing your story and for such a lovely session.
Oliver you truly are a super hero!
To follow Oliver's Story more, you can get updates on his page.
http://m.facebook.com/Olivers-Fanclub-545721042480032/