8.5.18
I have had the honor of photographing this sweet family over the years. I was thrilled to help capture their newest addition Declan who arrived late June. Big brother James is very proud and already showing him the ropes on life.
James is one of the happiest kids I have worked with. I love his spirit, and wish I had his energy. Coming to clients homes I really get to capture a part of littles ones personalities.
You can't not laugh and love this shirt setup!
The nursey details.... Adorable!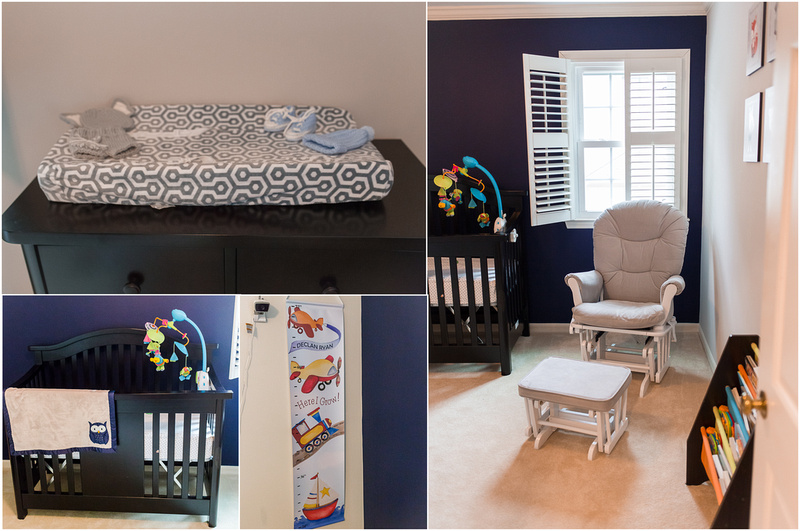 Mama and her little men....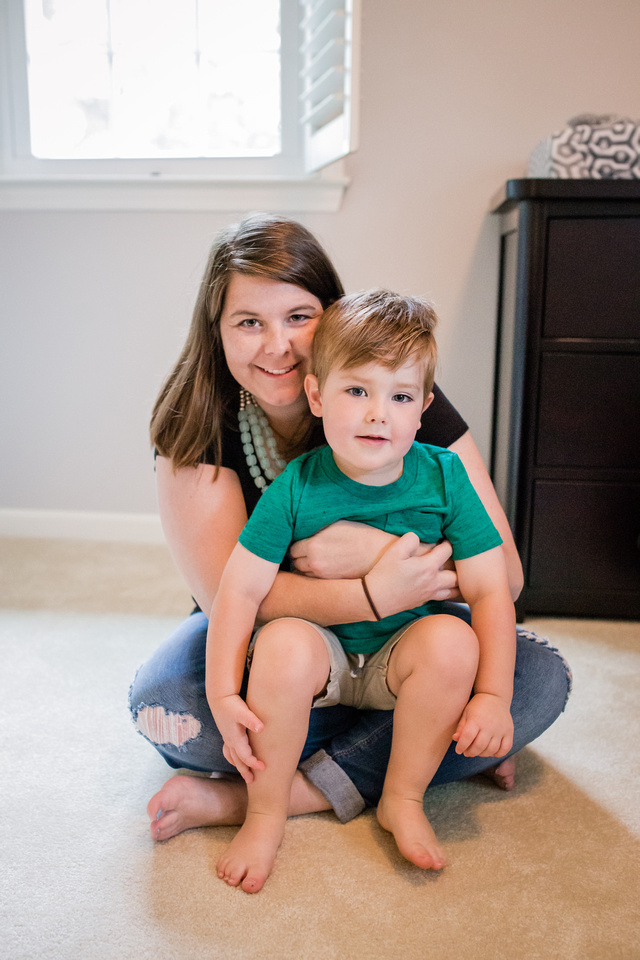 Daddy's Boys.
Congratulations Kensky Family, Declan fits in perfectly.
-Meg