3.24.18
Birthday Boy
This little guy turned three! He celebrated with his friends at The Little Gym in Greensboro. www.thelittlegym.com/GreensboroNC
Here are some moments from his special day.....
Michael had a Hulk cake with delicious green and blue jelly bean cupcakes. He offered his guest fruit, goldfish, and gummy bears. A three year olds dream snack.
They partied and climbed pretty close to every inch of that gym. The staff at The little Gym did a wonderful job of keeping them busy, playing games, blowing bubbles, interacting with song and dance, and jumping on a bounce machine. The biggest hit of the party was to knock over a mat, to make air fly in their friends faces. This had them giggling every single time.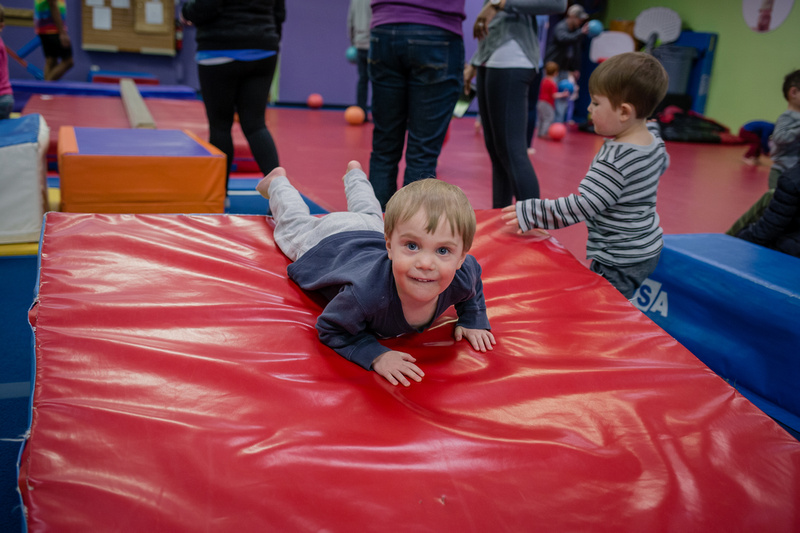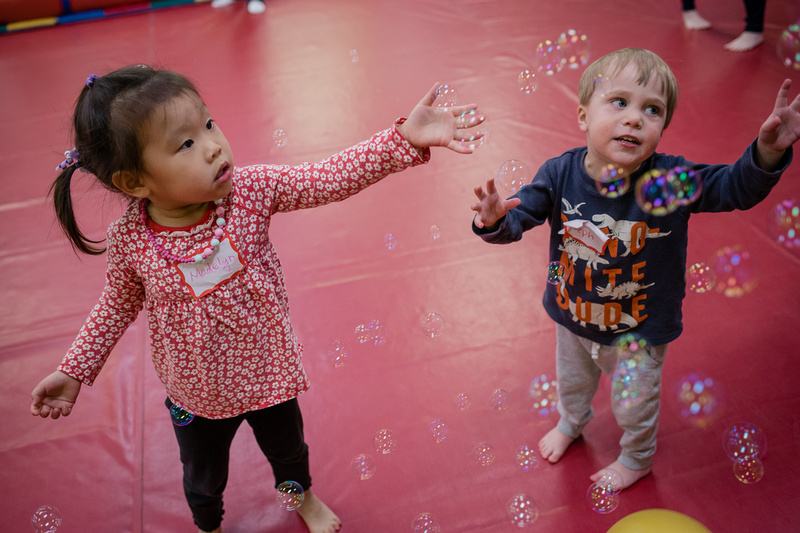 Cake time!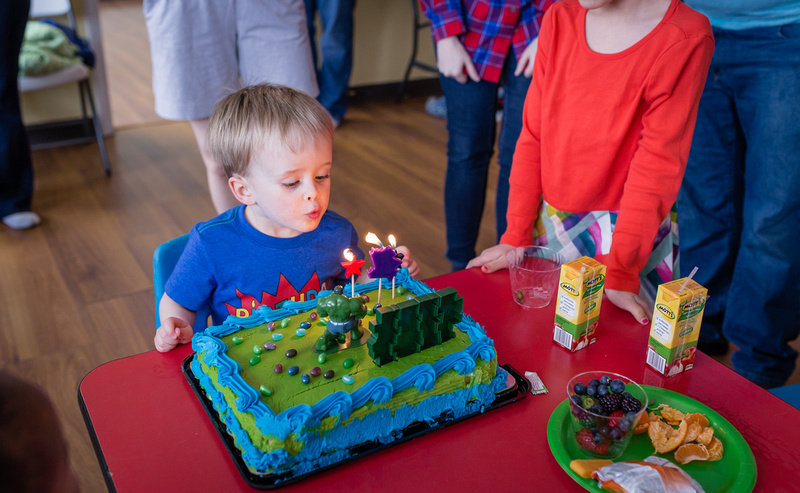 Thank You Ted, Sheena and Michael for having me at your party and it was a pleasure capturing your sweet memories. Happy Birthday!
- Meg