6.6.18
Welcome little one. Samuel was born May 24th. Over the past few weeks I have had the pleasure to get to know his lovely family and extended family. You ever go to someone's house or family get together and just feel so welcomed, that your almost part of the family? This sweet family makes you feel that way.
Hailey is so proud to be a big sister. She has taken the role on with honors. Their family dog is as sweet as can be and super protective of his babies. In home sessions are what I specialize in when it comes to newborns, and are truly some of my favorite sessions. They really capture the family as they are. Well with me following them around. Haha!
Every Newborn Session must have a Tea party with their stuffed animals right?
The little details......
Their bassinet has been passed down for years. I was blown away by how many babies have slept in this bassinet. All the names are on the bottom written with dates. Samuel's name was added that morning as I took pictures.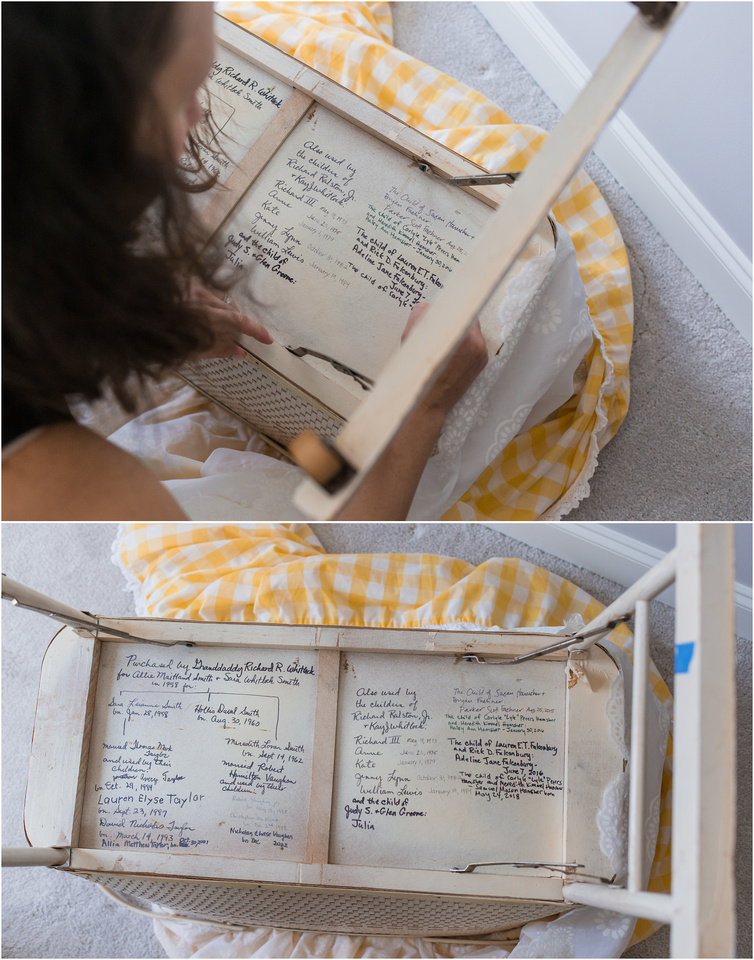 Having grandparents at a sessions is a wonderful addition. I can't say that enough. I was thrilled when I heard they would be there.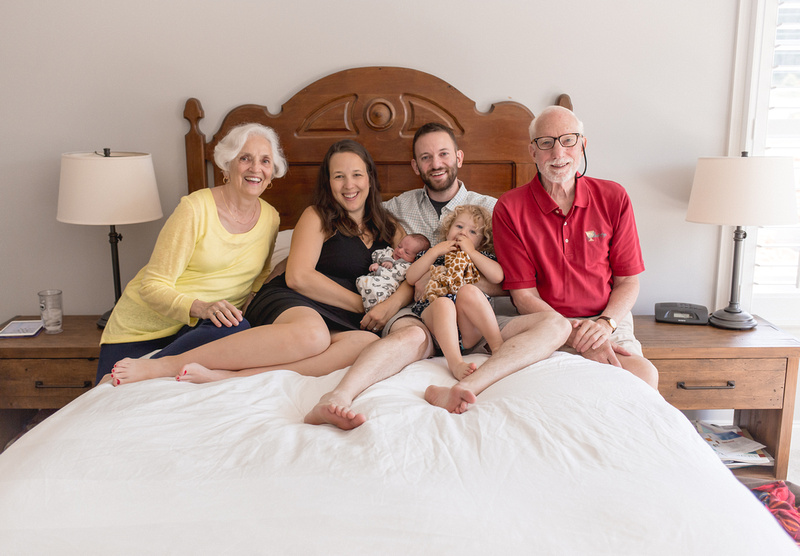 Congratulations to the happy family on your new buddle of joy!
- Meg