8 . 31. 2017
Little Spidey went for an afternoon adventure. I love when we go on these cute little adventures together. He throws on his cape and off we go. Today's adventure was the local library. He read some books, played with puzzles, snuggled the soft animals, and checked out a few books. Oh and of course made sure there were no bad guys around to cause trouble.
Here are some photographs from our visit.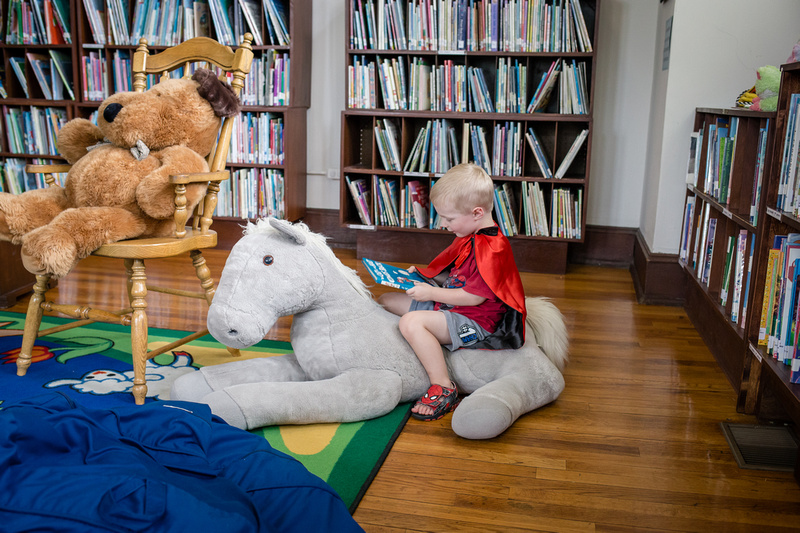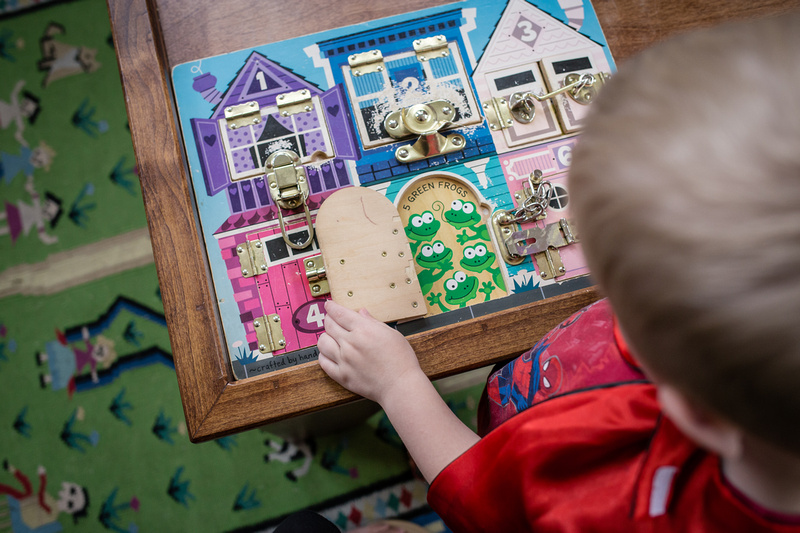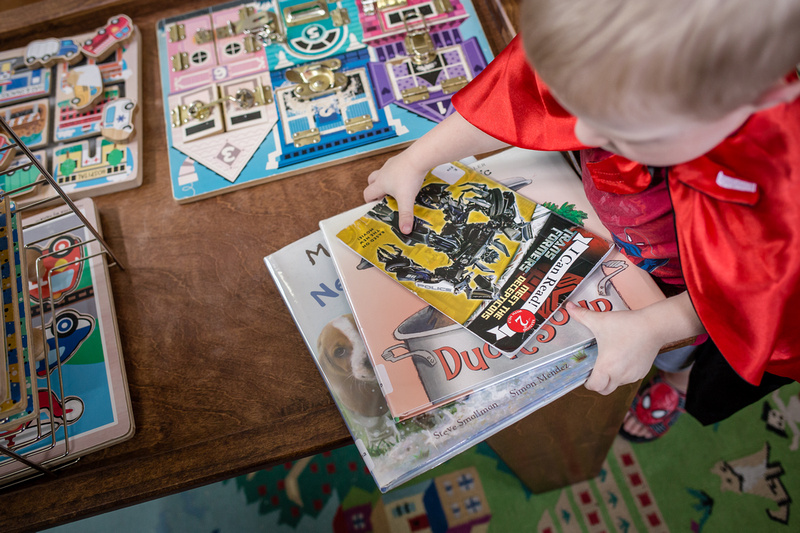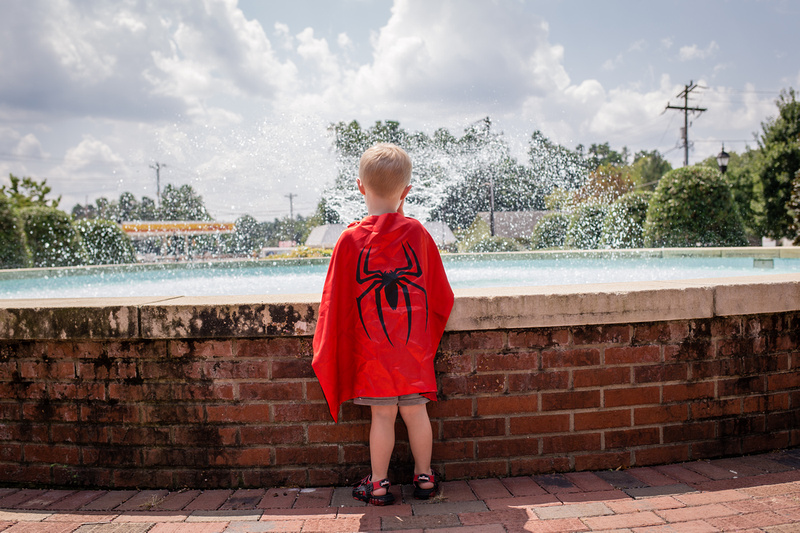 Off to spin webs and fight crime......