It started out to be a really rainy yucky cold morning on February 15th. As I was driving down to Forsyth Hospital labor and Delivery, I got the call that Katie's surgery would be pushed back a couple hours. Blake would be here a little later. I could sense Katie was anxious and just ready for him to be in her arms. She's waited long enough! A few more hours felt like weeks to a 9 month pregnant woman. I had my son with me, which isn't a normal on sessions but he is good friends with Katie's daughter and we thought they would keep each other company while we waited for the C-section to happen and for baby Blake to arrive.
I got the call that Katie was in surgery, now we just were to wait. What a exciting time! The kids where doing great. It was only a matter of time before he everyone could meet the little guy. Next thing we knew the sun was out and it was really turning out to be a gorgeous day. Blake was waiting for just the right time to arrive it seems. He wanted sun shinning when he entered the world!
I think big sister is proud don't you think??
Shortly before noon Dan came out and then it was time to see Katie come out of the OR with baby Blake! The many emotions that came next where just amazing. When Katie asked me to take photos of her family and get their reaction. I have to say her reaction was the best. It was beautiful! Everyone's emotions where just instant love for this little boy.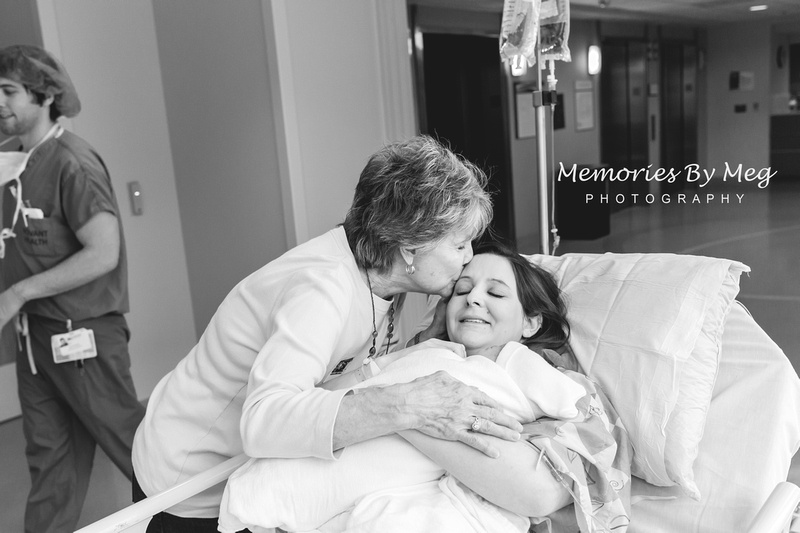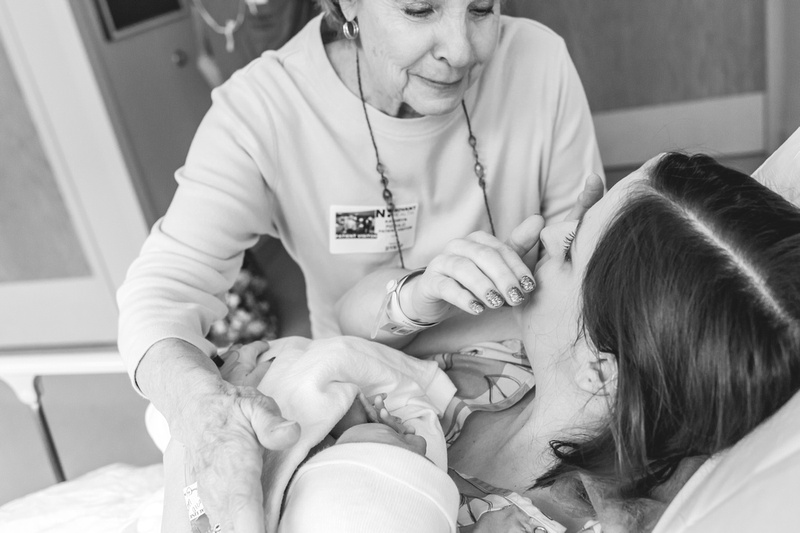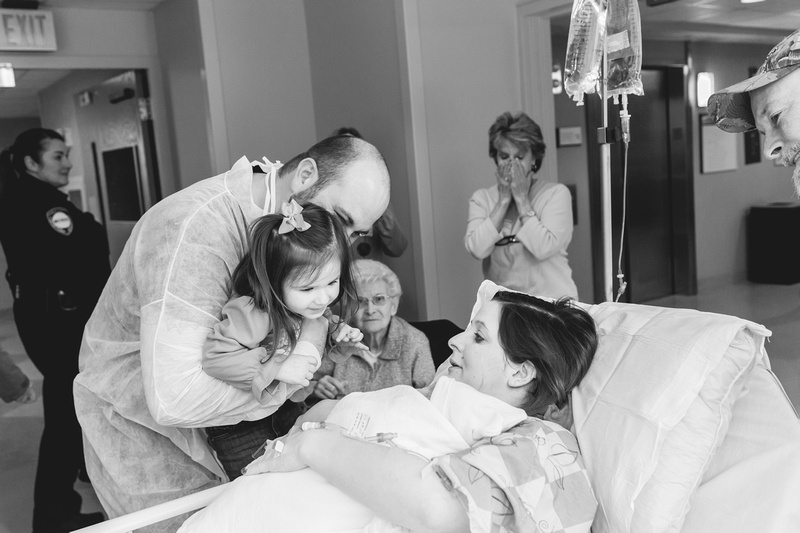 Congratulations Dan and Katie! He is a cutie! All 7lbs and 5oz of him!